Advantage Personal Training offers the highest possible level of personal training . We practice what we preach by training ourselves and living the healthy lifestyle we advocate.
We are highly experienced and qualified so we can meet all our clients' needs, and we know every single aspect of how to produce results for our clients of all levels and backgrounds.
Out training methods are based on the science of body composition, strength and conditioning.
At Advantage Personal Training we care about your wellbeing, your health, and your results. Our coaches will do everything they possibly can to help you reach any goal you have set for yourself.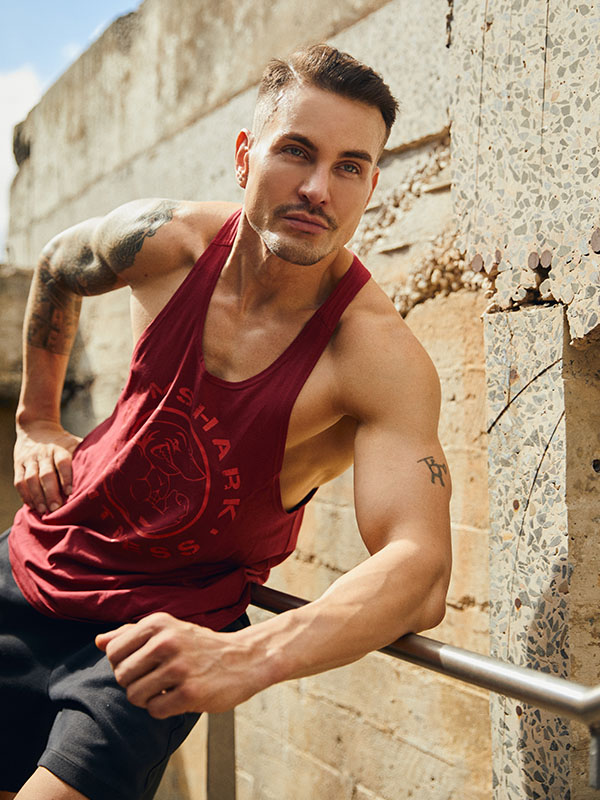 Zhenya Kuznetsov
Zhenya is a senior trainer with over 10 years PT experience.
After completing standard qualification to become a personal trainer I've heavily invested into my further fitness education by attending multiple courses and seminar in Australia and overseas where I learned from the Industry leading Strength Coaches and personal trainers, learning Program design attending Muscle Camps and Fat Loss Camps.
My qualifications include:
Poliquin International Certification Program Level 1, Level 2, Level 3

Biosignature Level 1, Level 2

Rehab Trainer

Pre and Post Natal
With more than 10 years of experience, I've Conducted Over 20,000+ hrs Of Personal training and have had Multiple Life-changing Success Stories
As a strength coach, I specialise in body composition ( Fat Loss and Muscle gain) provide my clients with Nutrition Guidelines, help people prevent (rehabilitate injuries), Improve General Health and overhaul lifestyles.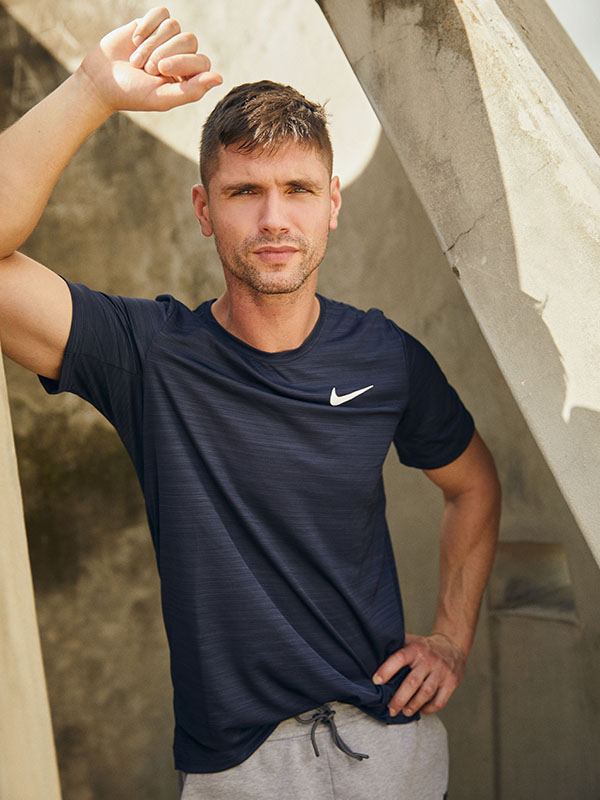 Personal Training has been my passion and career choice. I enjoy passing my knowledge and experience to others and I find great satisfaction to see my clients achieve their goals, whether it is rehabilitation from injury, building muscles and losing body fat , or just becoming fit. My goal is to help each client by providing them with motivation, discipline and encouragement based around their personalized program.
As a trainer I will support you, challenge you, push your limits and help you reach your goals while growing your love for fitness.
I truly love what I do, and will give my all to see you succeed.
My qualifications include:
Certificate IV (Personal Trainer) Fitness Australia

Certificate III (Fitness Instructor) Fitness Australia

Nutrition and Weight Management
Fitness is not a strict rigid diet or destroying yourself every time you work out. Fitness is taking one step at a time to develop healthy habits and still enjoying life.
I'm thrilled to be a part of the Advantage Personal Training team and I'm looking forward to helping you on your wellness journey.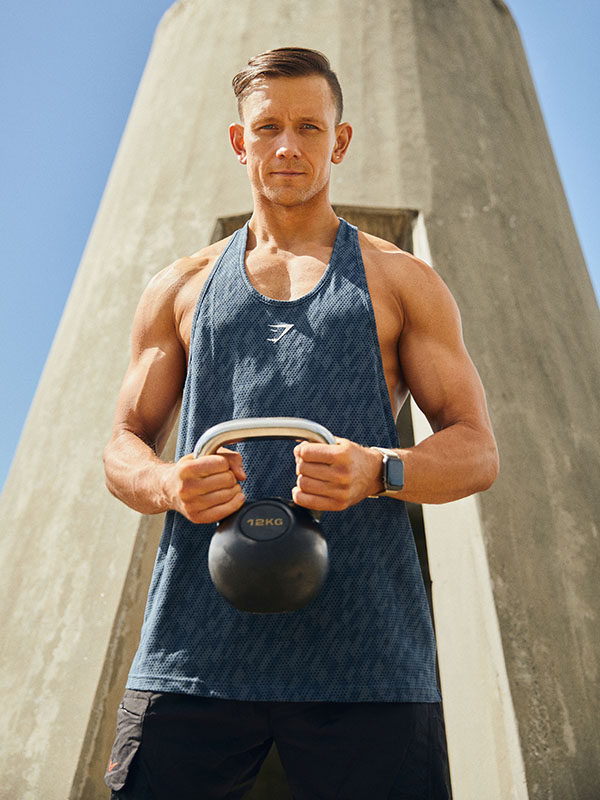 Ivan Goluzov
I help busy professionals across all fitness levels improve their health and fitness by firstly educating them, keeping them accountable and thus making sure they achieve their fitness goals along with a healthier lifestyle.
I am highly motivated personal trainer and specialise in natural bodybuilding and body transformation. Providing my clients with far more then just workouts, I fully customise all training programs and nutritional plans to focus on changing the mindset and keeping you motivated and promoting all-round health
By practicing what I preach I know how challenging sometimes training can be, therefore I guide my clients every step of the way during their fitness journey.
My speciality is in strength training and this is where my true expertise lays. I focus on helping my clients increase their strength and lean muscle mass, whilst reducing the risk of injuries and thus improving overall quality of life. Combining my training techniques with nutritional strategies I guide my clients in finding balanced nutrition that works for them.
I enjoy setting new goals and challenges for my clients that make them step outside of their comfort zone – without going too far, and work towards a healthier and happier life.
My qualifications include:
Commander Military Academy Degree ( Russia)

Certificate III, IV Fitness Australia

Contest , Photoshoot Preparation

Nutrition for muscle building and fat loss